The Republican Pro-Prostate Cancer Caucus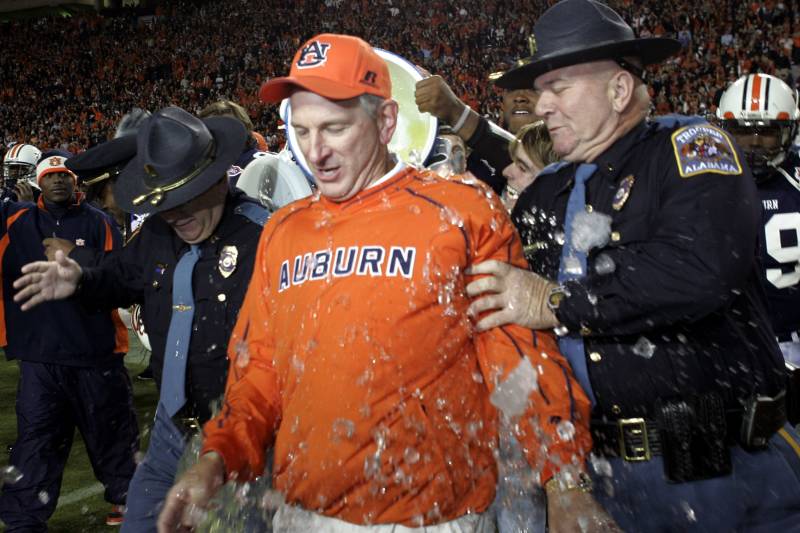 If you were wondering who the 11 senators who voted against the PACT Act, here they are.
GOP senators who voted against burn pits bill, which passed 86-11:
Crapo
Lankford
Lee
Lummis
Paul
Risch
Romney
Shelby
Tillis
Toomey
Tuberville

— Manu Raju (@mkraju) August 3, 2022
Kind of a weird grouping within the caucus, as these 11 don't usually fit together that neatly. Most of the radicals like Cruz voted for it but not Romney or Tillis. Well, in any case, Tommy Tuberville (R-Jordan Hare Stadium) decided he needed to explain his outrage over the bill. And, well…..this is part of it.
The bill's authors claim it only addresses illnesses caused by burn pit exposure. However, under the version that passed, the VA would be required to cover healthcare and process disability compensation claims for veterans who report having conditions like prostate cancer, which has no evidence of association to burn pits.
Oh well then! Definitely wouldn't want to do anything to provide veterans prostate health care!!! That's the pro-veteran senator right there!
,