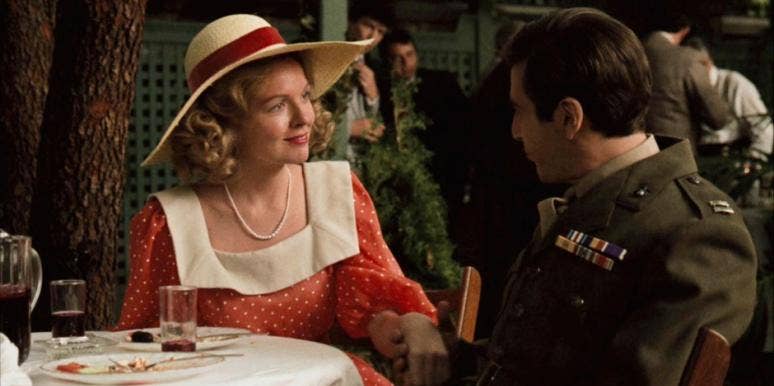 Imagine a tax giveaway to plutocrats so noxious and indefensible that you can't find a single politician in America in the blighted year 2022 who will go on TV to defend it:
Did somebody mention Cutesy First Name that I Can't Remember How to Spell Sinema?
Sen. Joe Manchin (D-W.Va.) said Thursday he is standing firm on keeping a proposal to close the so-called carried interest tax loophole in the tax and climate deal he reached this week, despite potential opposition from fellow centrist Sen. Kyrsten Sinema (D-Ariz.).  

Closing the tax loophole has long been a goal of Democratic tax reformers, but it was dropped out of the House tax bill last year after Sinema indicated she opposed ending the tax break.  

This dynamic has prompted a storm of speculation about whether the Arizona senator will withhold her support for Manchin and Senate Majority Leader Charles Schumer's (D-N.Y.) Inflation Reduction Act, which became public Wednesday.  

Sinema's office has so far declined to comment on the legislation. She did not attend a Senate Democratic Caucus meeting Thursday to discuss the deal, according to a senator in attendance. The senator noted that Sinema often misses caucus meetings and that it was not unusual for her to miss the specific meeting Thursday.  

But Manchin on Thursday told reporters that he will insist on keeping the carried interest provision in the bill, arguing that it's unfair for asset managers to only pay a 20 percent capital gains tax rate on income they earn from the profits of managed investments.  

"I'm not prepared to lose" it, Manchin said. "What we have is a good bill that's fair with everybody. It's a give-and-take proposition. 
Somebody needs to make her an offer she can't refuse.
,